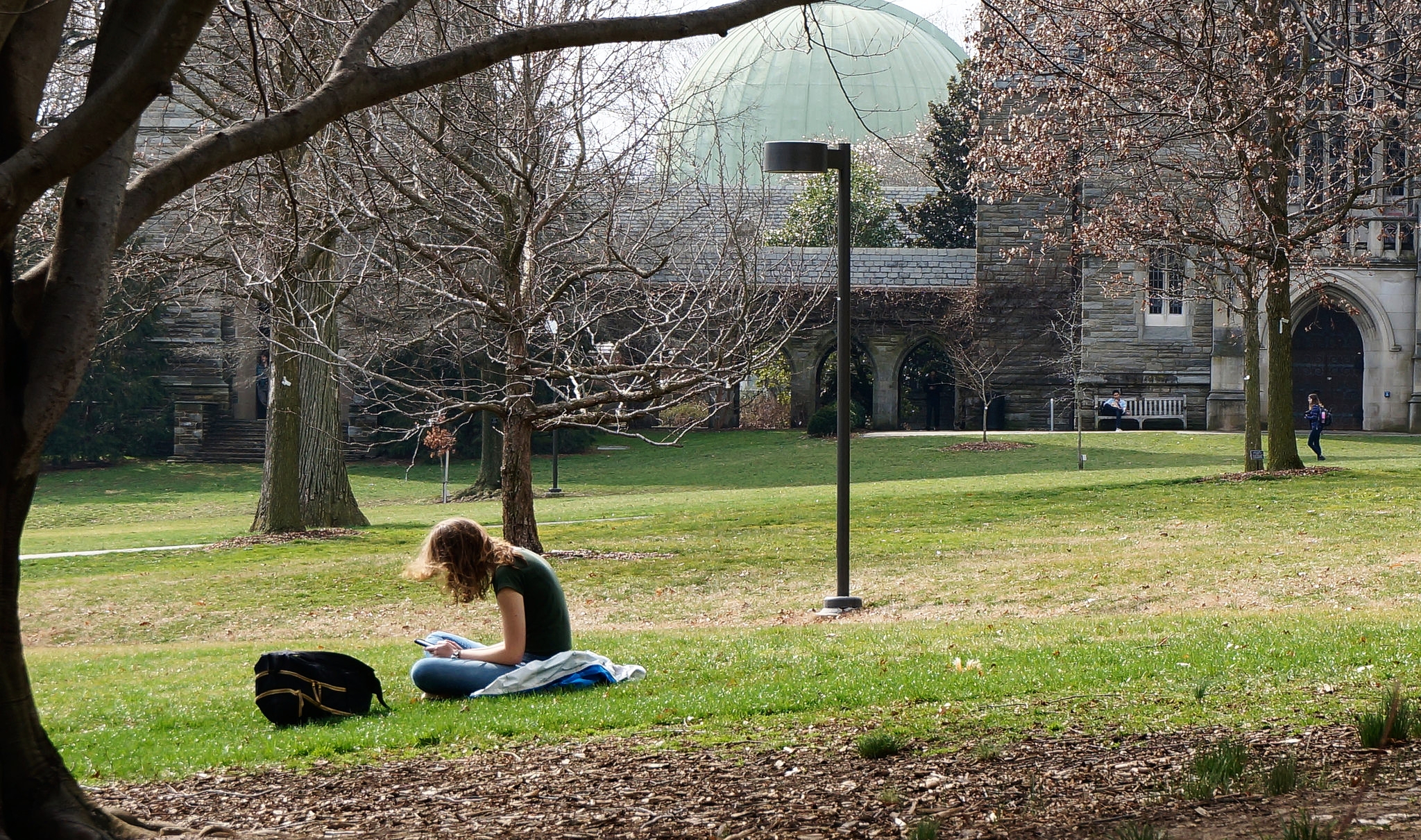 Why hire a college consultant?
This is HARD, CONFUSING and INCREDIBLY IMPORTANT.
You are BUSY; Your student may be even BUSIER.
You are an EXPERT in many things . . . college search and admissions isn't (and does not have to be) one of them.
With over 4,000 COLLEGES in the United States, you need to intelligently narrow your choices.
Generic advice is useless. THE ANSWERS AREN'T IN GOOGLE. Or a book.
You don't REALISTICALLY know where your student can get in.
Your school counselor is too BUSY to provide individualized attention.
THIS IS A LOT TO KEEP TRACK OF.
Why choose The College Spy?
We will be your student's tireless advocate, researcher and sounding board.
When you sign up with The College Spy, your student becomes one of MY students. MY students are more than just clients who pay me for an important service. I care about the wellbeing of each individual student. I sincerely want my students to find a college that becomes a home, a place where they thrive academically, socially and personally. Occasionally, a former student will contact me years later and ask, "Do you remember me?" OF COURSE I remember them. I remember all of them.
My dedication to families drives me to work incredibly hard at all aspects of my job. I take the time to get to know you. Your priorities, hopes and dreams for your student become mine. I am easy to reach by phone, email and text and have a flexible meeting schedule. The College Spy's e-advising format is simple to use and convenient. I am available when and how you and your student communicate.
I tailor my approach and curriculum to meet your personal needs. Because each student's needs are different, I do not impose a cookie-cutter, predetermined schedule on you. Instead, starting where you are, I do whatever it takes to help your student reach his or her individual goals.
I am an expert on colleges so you don't have to be one. I spend many days each year "on the road" visiting colleges. I tell my students that the best way to get to know a college is to visit and I hold myself to the same standard. I visit approximately 40 colleges each year. I attend information sessions, take tours and meet with admissions officers. I chat with students. I eat in the dining hall. I know the colleges and universities that your student will be considering. Click on the button below for my list of recently visited colleges and universities.
I also know high schools. As a guidance counselor for 16 years and Director of Guidance at two high schools, I have extensive experience working with administrators and teachers. I must have been on every possible educational committee! I know how master schedules get developed. I know when administrators make exceptions to rules and how to ask for them. In short, I know how schools function and I will teach you and your student how to take full advantage of all the resources offered at your high school.
What clients are saying about working with The College Spy: